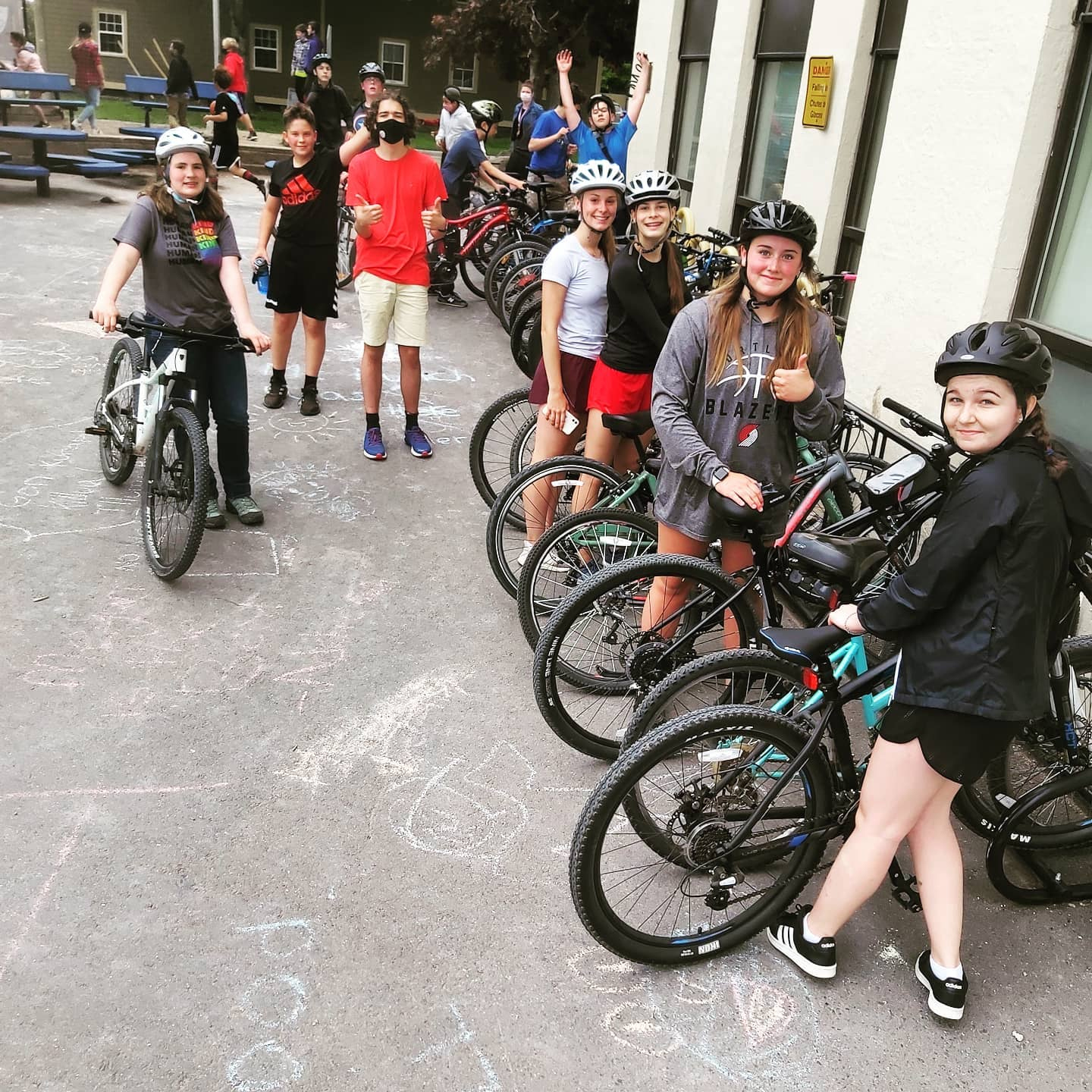 ---
The George Street Cycle Squad
---
George Street Middle School is THE urban community school in Fredericton – located in the centre of downtown we boast students from around the world, represent all socio-economic realities and celebrate all of our rich diversity! Every teacher here digs deep into their interests and skills to provide engaging experiences for our kids as they grow into the most awesome version of themselves. From chess and D&D to musical theatre and Global Minds, athletics into arts, kindness clubs, outreach groups and LGBTQ+ clubs we strive to listen to what kids want and need and provide them with opportunities to set and achieve their goals.
George Street Middle goes from grades 6 – 8 and has over 800 students who come from more than 20 countries. Given its central location in the city, it's no surprise that the kids are from every walk of life; including the very well to do, a vibrant Indigenous population, single parent homes, working class kids, and even some who have lived in refugee camps.
From my first days at the school it was obvious that this is a BICYCLE SCHOOL — from September until the snow falls, and then just as soon as the streets are clear until school lets out in June the bike racks are FULL. So, I hit the ground biking and right away organized bike rides, taught kids how to repair their rigs, and encouraged other teachers to get in on the game.
This has worked great, but I've really started to notice the kids who desperately WANT to ride, but don't have the means to get a bike… because, let's be serious, bikes are expensive and if you don't spend at least a bit, then you end up riding a something that doesn't fit or work well, at best, or a downright death trap, at worst.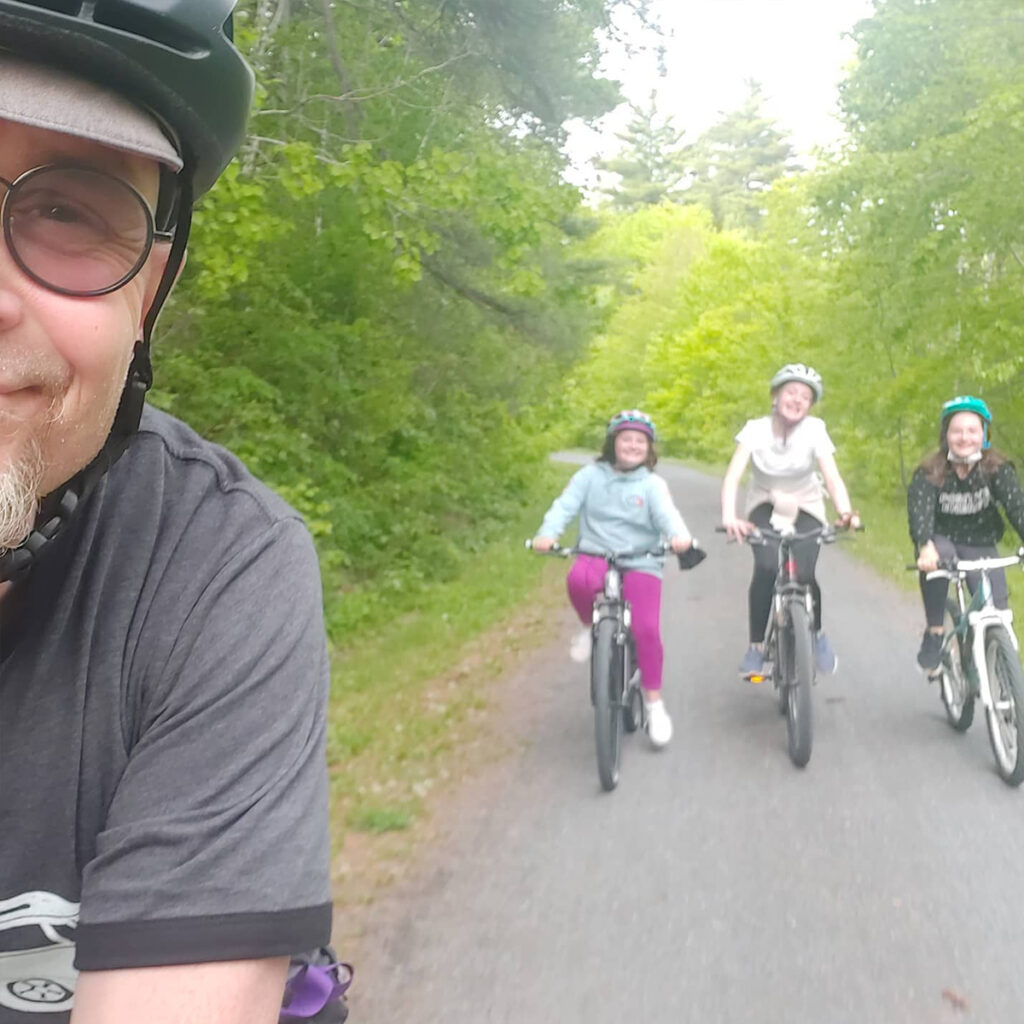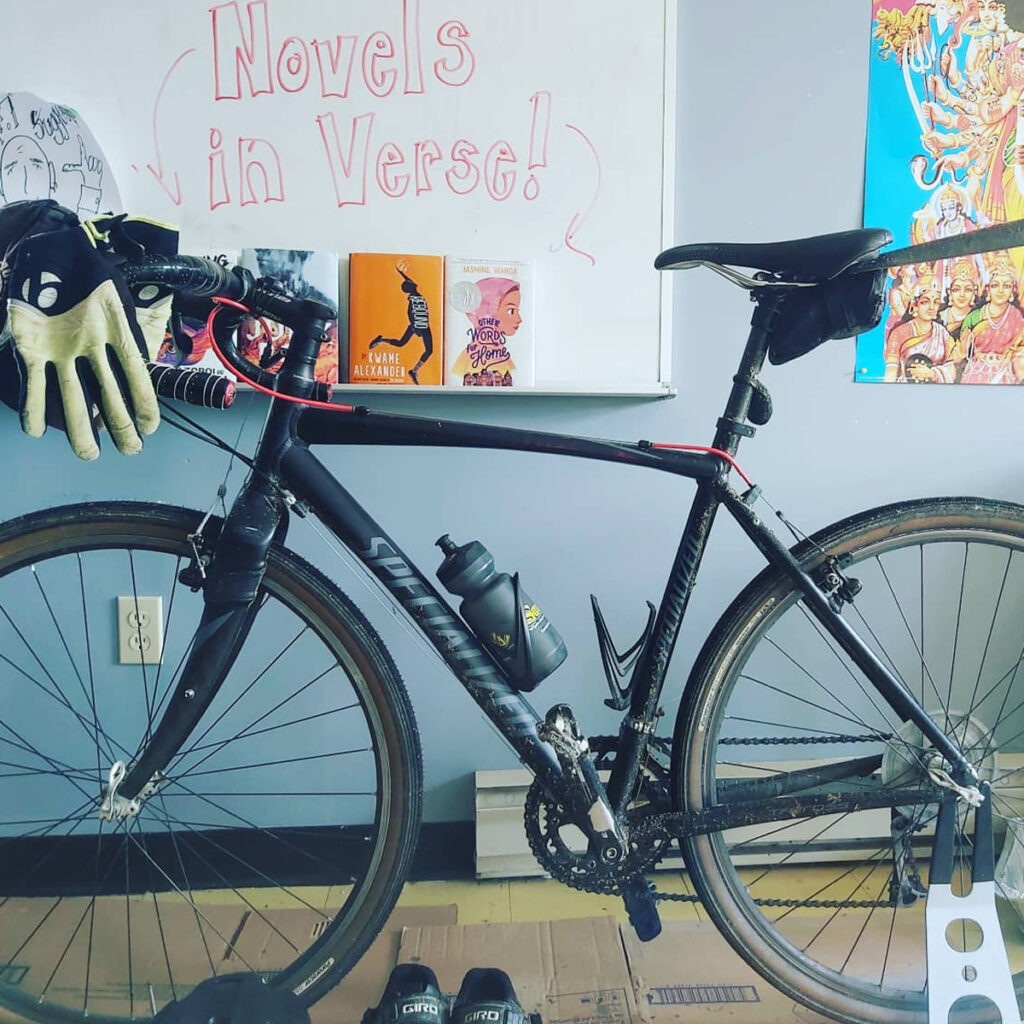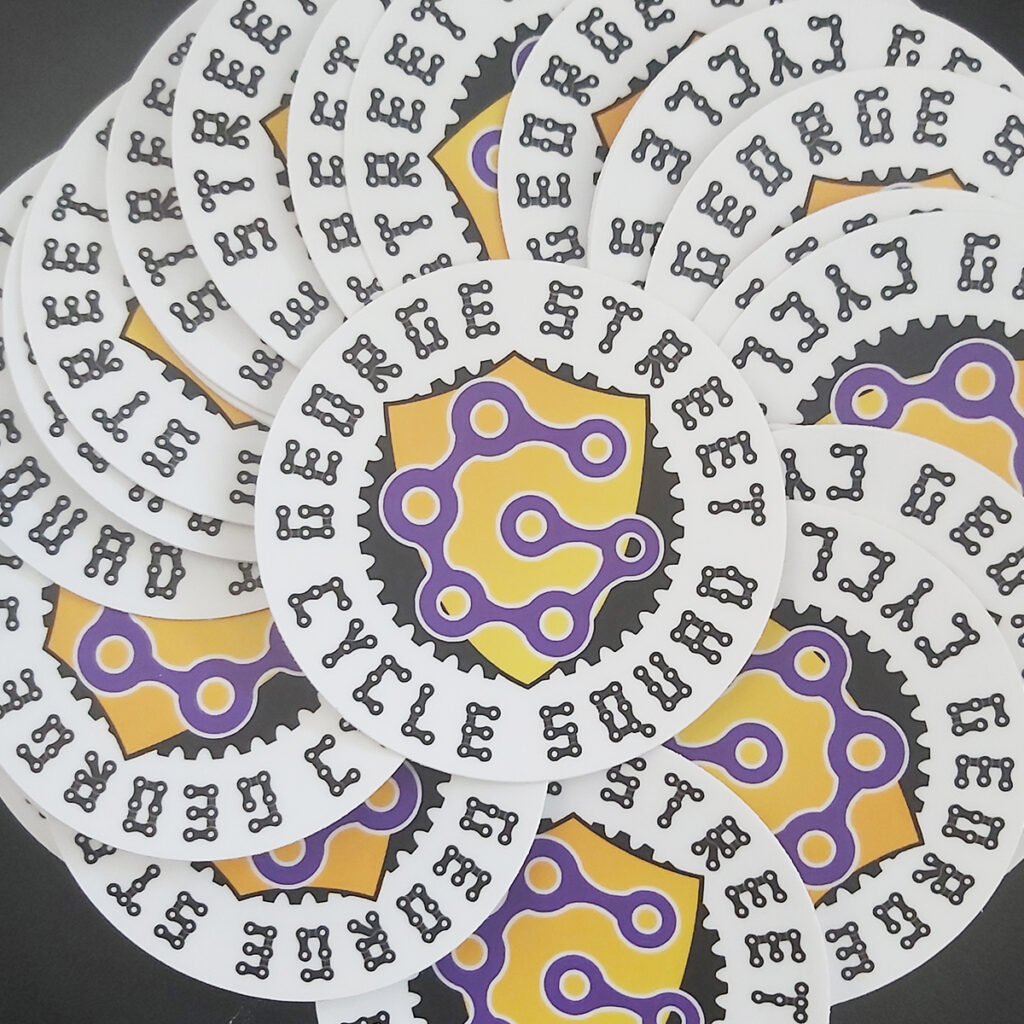 Want to get involved or make a donation?