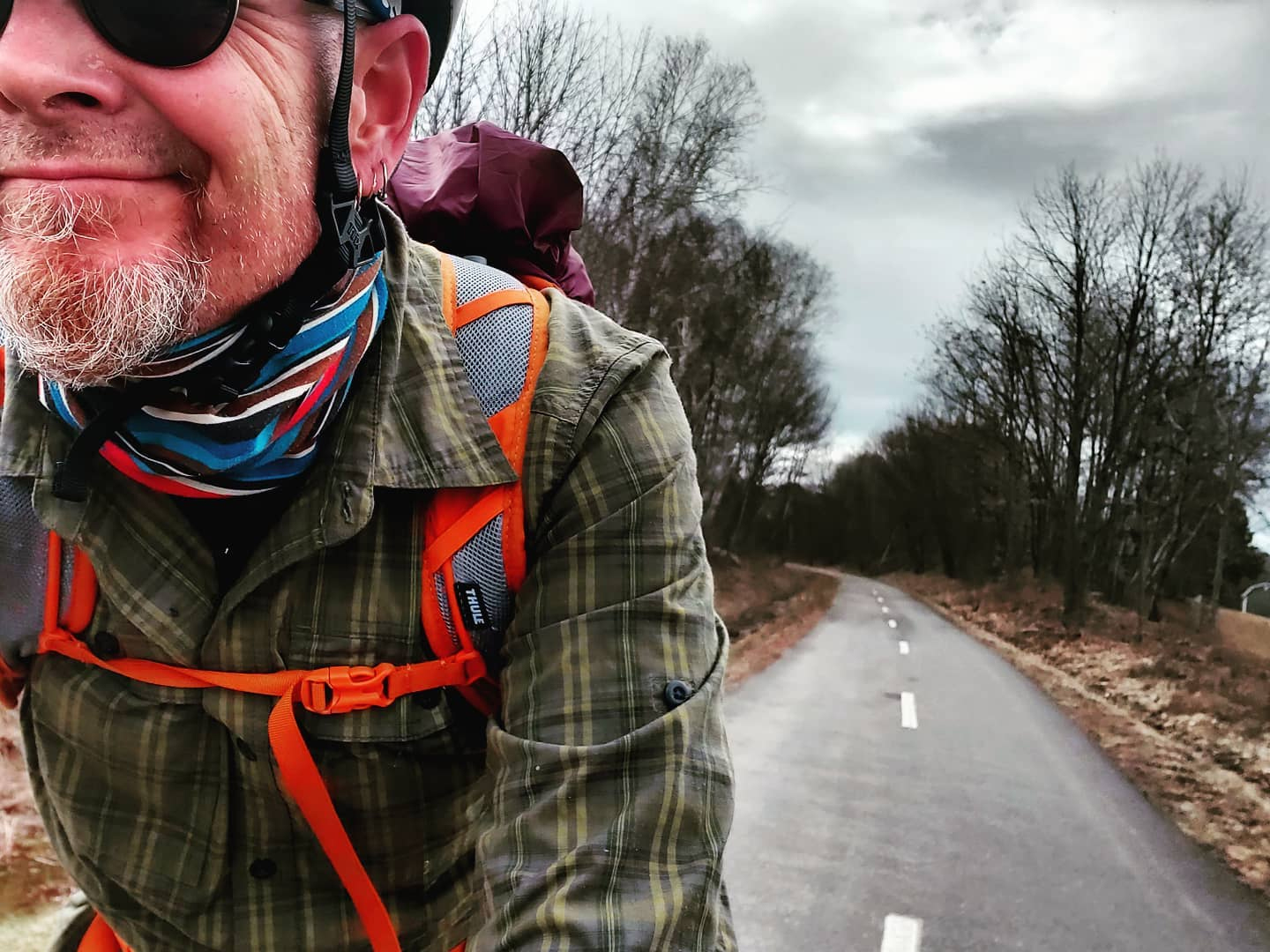 Adventures in teaching,
poetry rips,
riddles & conundrums;
essays like curiosity,
stories as photos & vitality art;
getting lost &
staying weird.
Welcome.
I'm Andrew Titus.
---
Selected Reading
---
I can admit this, I guess: I tried to ignore what happened this past weekend, tried to be all cool and aloof from the…
---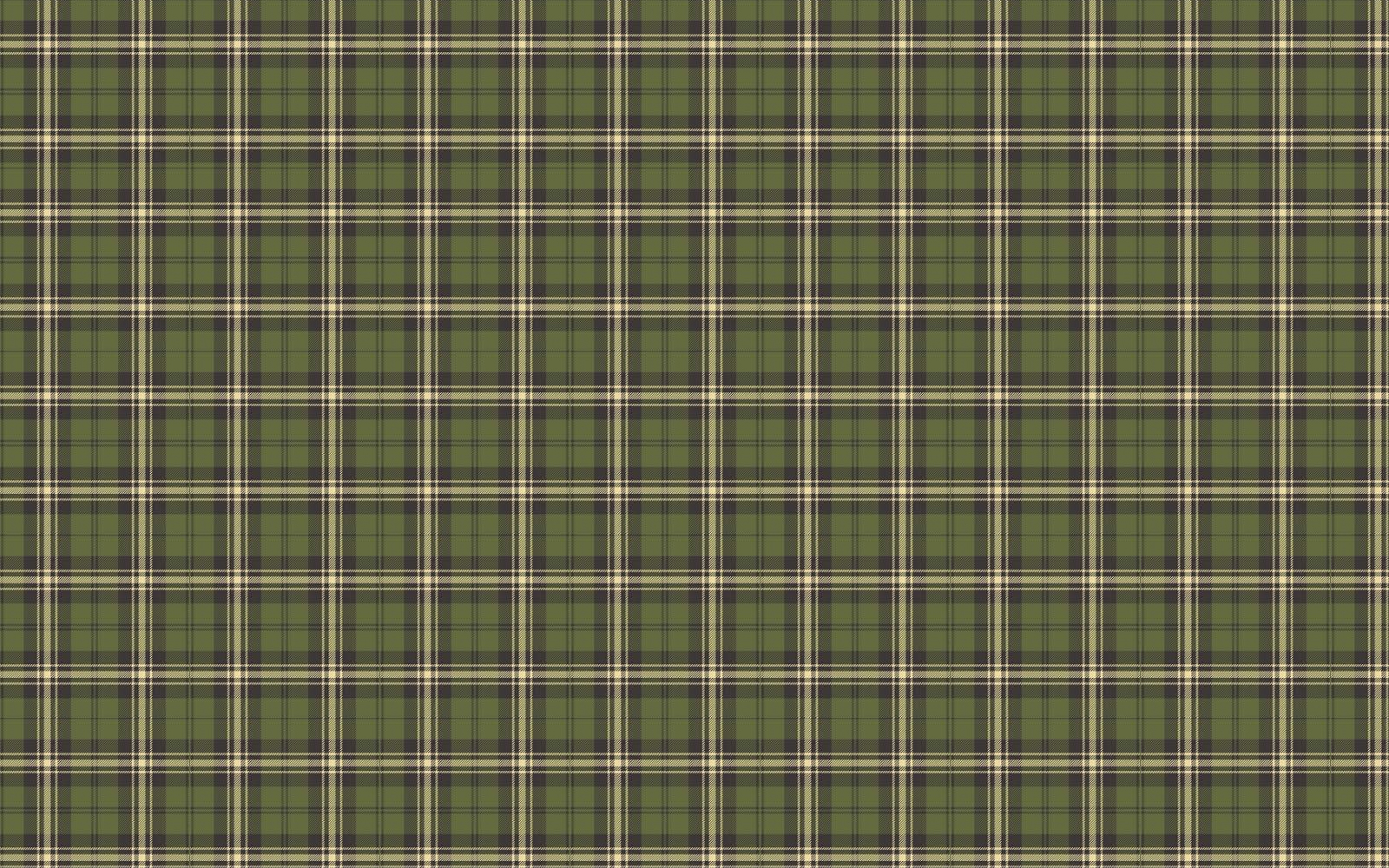 This Bike
I Like
In this space I'll be letting people have their say about the bike they ride — why they love it, maybe some myth, maybe just a lot of gushing. And who knows, maybe we'll all learn a little about our humanity. Maybe, in our relationship to this most simple, elegant, and powerful of artful machines we will see something of ourselves rarely acknowledged otherwise.

"…it whispers that it's someone's commute, that it sees regular trips to the grocery store and market, that while it is often left alone it is never lonely, knowing full well that the rider is close, coming back."
In grade 4, M moved here from Saudi Arabia. His dad bought him a bike when he got here, but the brake didn't work so well.
I, like this bike, await its owner to return from whatever battle, or wait for a tree to sprout under it and carry it toward the heavens.
"I've never liked pink, but when I got it… like, just look at it! It's SO SICK! I can't imagine ever getting rid of it. It's just the best bike."
---
---
featured in:

---