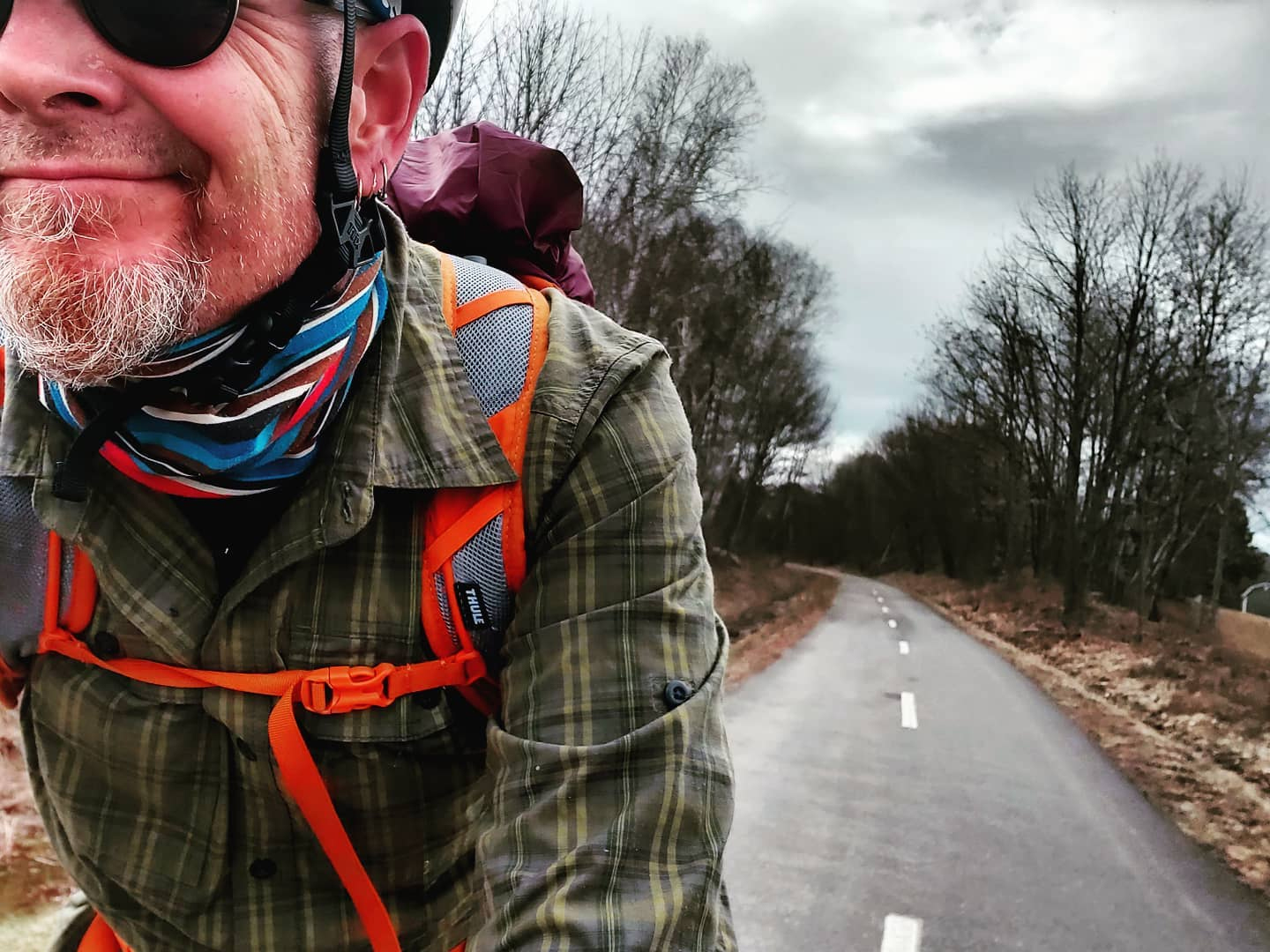 Adventures in teaching,
poetry rips,
riddles & conundrums;
essays like curiosity,
stories as photos & vitality art;
getting lost &
staying weird.
Welcome.
I'm Andrew Titus.
---
Selected Reading
---
In 1991, when I was 21, after thrashing around in the woods of Marysville and Fredericton Junction for years riding whatever bike was going,…
I've spent a lot of time in the basement this winter and spring; tinkering, one might say, micro-adjusting, putting an almost insatiable curiosity to…
A couple of years ago my oldest sister Ellen passed away. I know that sounds blunt, but that's how death rolls; no one ever goes like…
---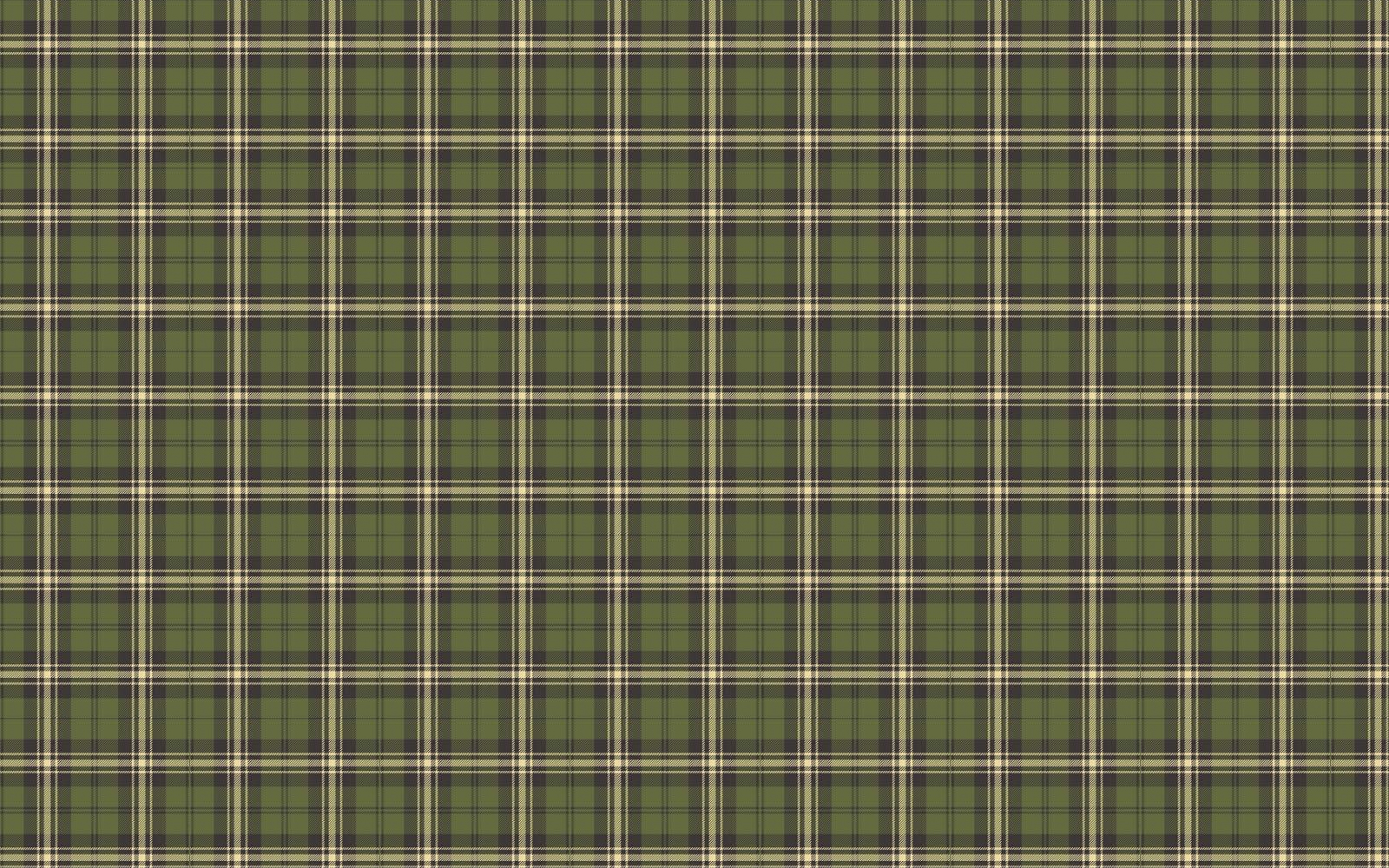 This Bike
I Like
In this space I'll be letting people have their say about the bike they ride — why they love it, maybe some myth, maybe just a lot of gushing. And who knows, maybe we'll all learn a little about our humanity. Maybe, in our relationship to this most simple, elegant, and powerful of artful machines we will see something of ourselves rarely acknowledged otherwise.

In grade 4, M moved here from Saudi Arabia. His dad bought him a bike when he got here, but the brake didn't work so well.
---
---
featured in:

---