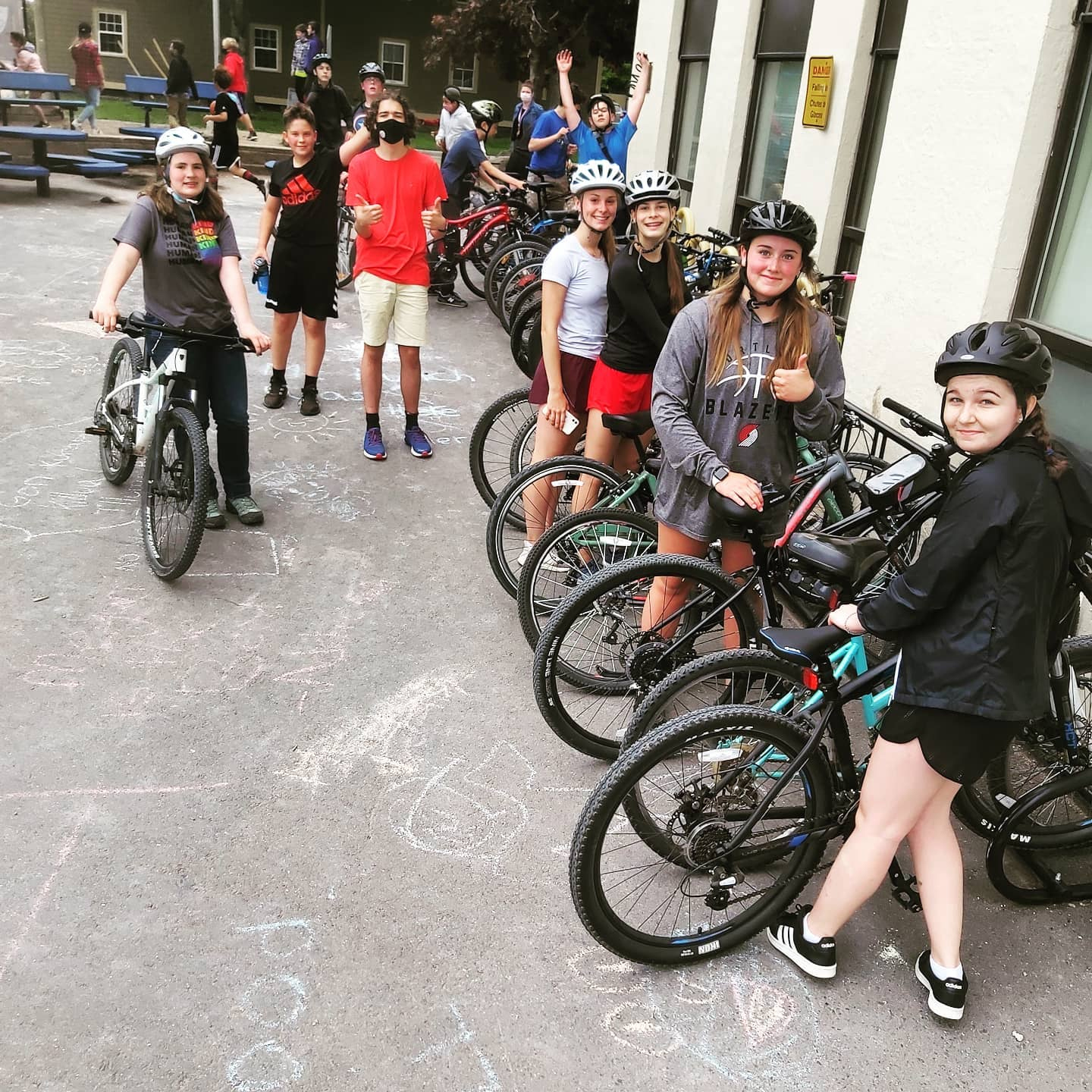 ---
The George Street Bike Project
---
The school that I teach at, George Street Middle, goes from grades 6 – 8 and has over 800 students who come from more than 20 countries. Given its central location in the city, it's no surprise that the kids are from every walk of life; including the very well to do, a vibrant Indigenous population, single parent homes, working class kids, and even some who have lived in refugee camps.
From my first days at the school it was obvious that this is a BICYCLE SCHOOL — from September until the snow falls, and then just as soon as the streets are clear until school lets out in June the bike racks are FULL. So, I hit the ground biking and right away organized bike rides, taught kids how to repair their rigs, and encouraged other teachers to get in on the game.
This has worked great, but I've really started to notice the kids who desperately WANT to ride, but don't have the means to get a bike… because, let's be serious, bikes are expensive and if you don't spend at least a bit, then you end up riding a something that doesn't fit or work well, at best, or a downright death trap, at worst. TO THAT END I present…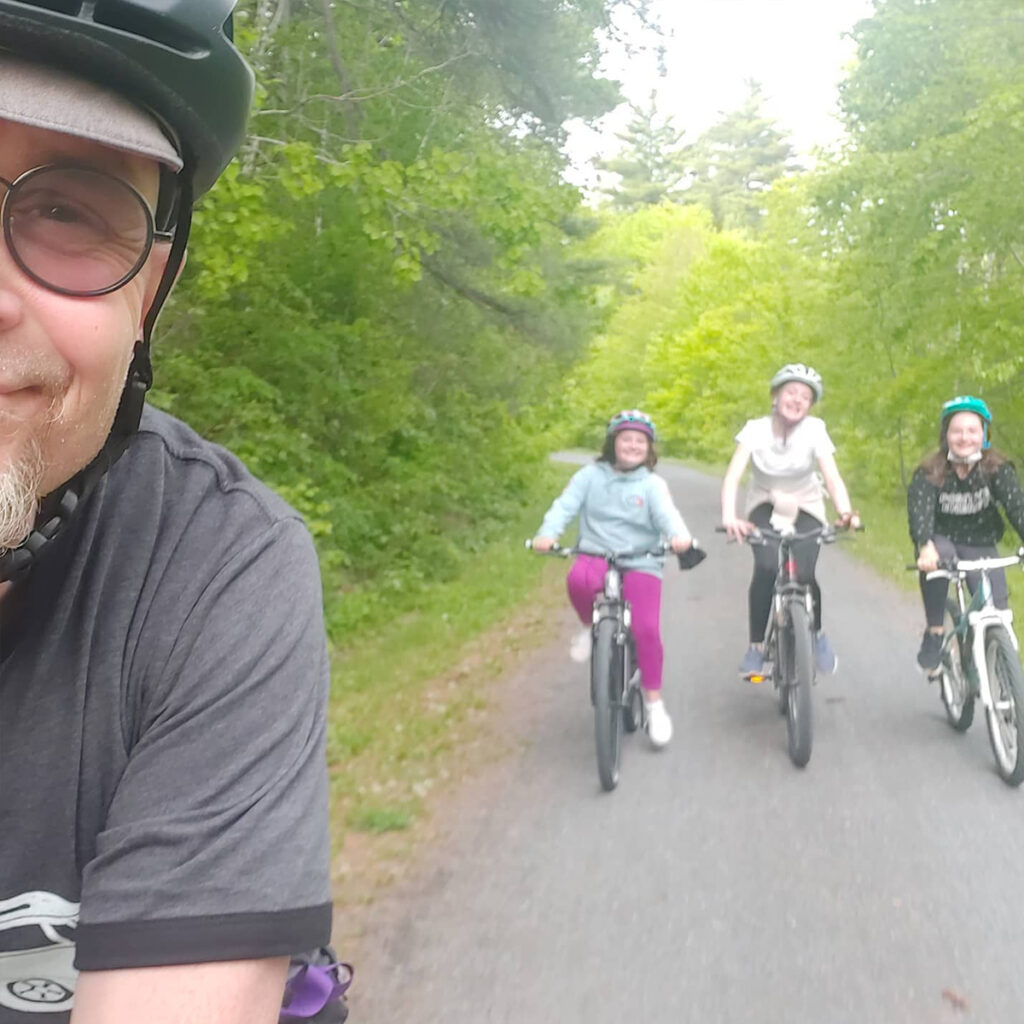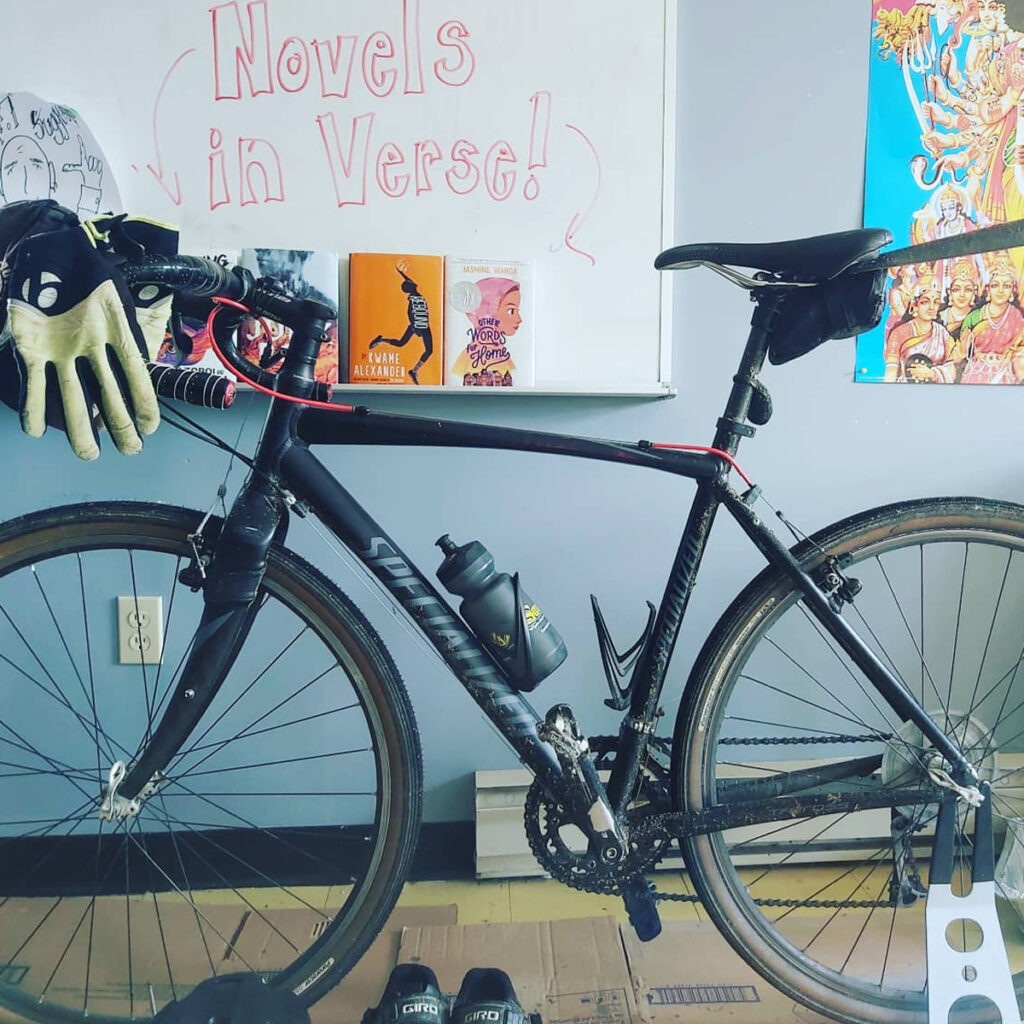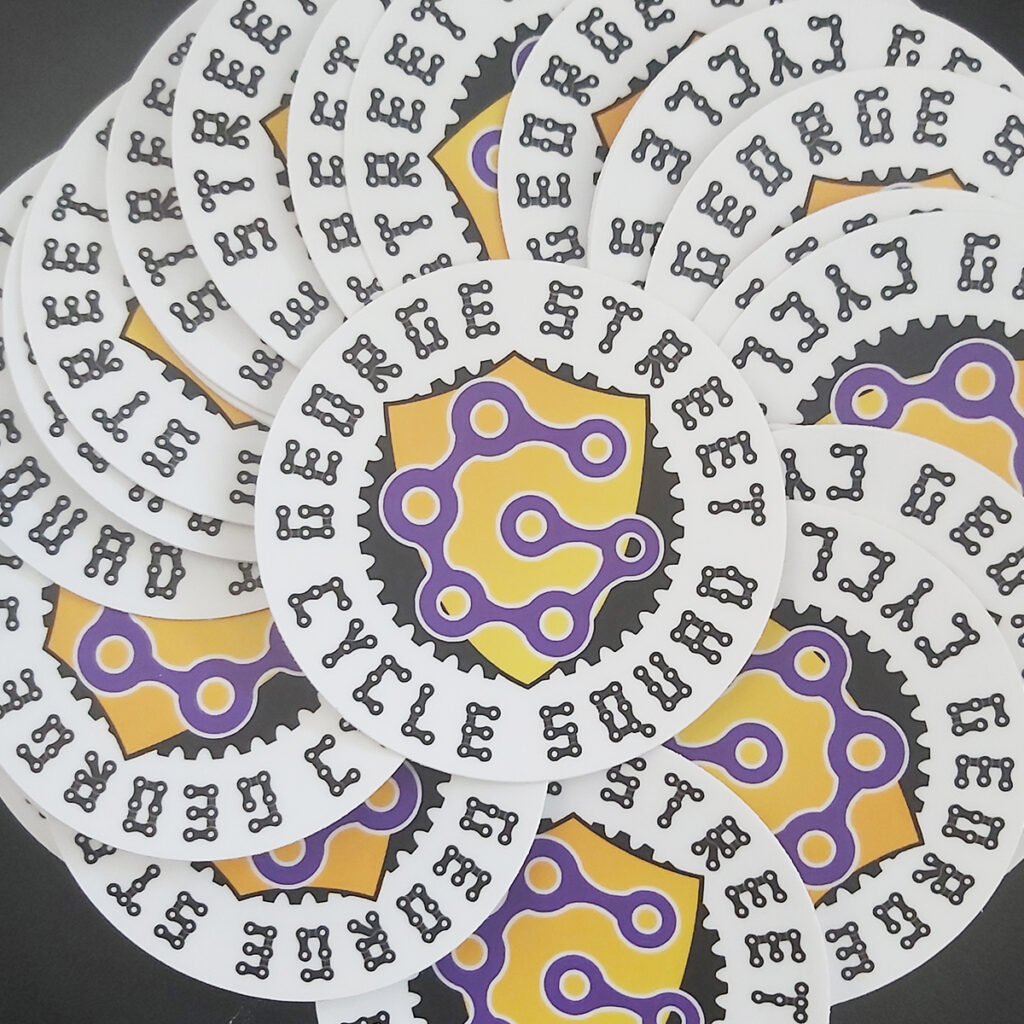 ---
George Street Bike Project Fundraiser
On August 7th: A loopy hundred miles
Of the many things endurance athletics has taught me, there's this: sometimes plans don't work out and you need to improvise.  This time, the weather got the best of us – I mean, I love a good sufferfest as much as anyone, but for the safety of riders and crew alike, I pulled the pin on the cross PEI tour.
But I don't give up easily, and the kids of George Street are what I'm focused on, so in the name of relentless forward progress and all that is good and right and true, on August 7th we are going to ride 100 miles worth of loops around the Gibson/ Nashwaak trail to keep this fundraiser going!
But I don't give up easily, and the kids of George Street are what Sound tough? Totally. Sound a little unhinged? I prefer to call it loopy.  Sound like fun?  Well, you can also come join us for a few if you like!  Start time 7:30am, Saturday, August 7th on the Northside of the Bill Thorpe Walking Bridge!
Why are we doing this again? Your donation will help us in our goal of starting a "Bike-Brary" where kids can sign out a bike, for one ride or a month or a year at a time. They will learn how to take care of it by attending a short repair workshop, take the bike and, at the end of their sign out bring it back for someone else!  You can give a kid a bike and let them ride for a day, but if you teach a kid to fix and be responsible for a bike then they will ride for a lifetime. My sense is that we need about 10 bikes of various sizes to start, which means I'd like to raise $1000. Link below to donate – and thanks!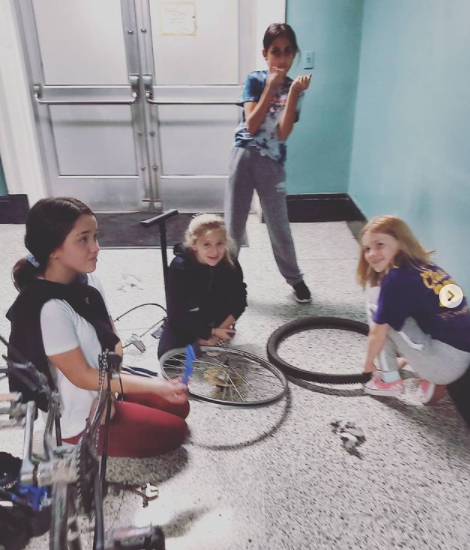 Donate via Anglophone School District West!
---